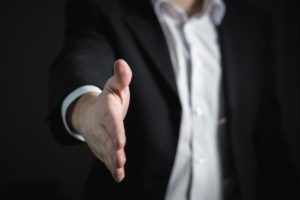 National Association of Realtors recently published an interesting article about the realities of Dual Agency in a real estate transaction. The practice is now illegal in eight states.
How is it possible to serve the best interests of the Buyer and Seller at the same time? Answer is you can't, at least not to the fullest extent required by an agent's fiduciary responsibility to their client.
Yet for years, the real estate industry allows the practice to continue. Dual Agency is disclosed on one page among the vast array of disclosures and advisories in today's typical California real estate transaction. The issue is often flushed through.
Historically California Association of Realtors was a leader in innovative practices for the business of real estate. Now I hope California will catch up making Dual Agency illegal, too.
Dual Agency Doesn't Benefit Consumers
Here is another article with additional information. HERE