Does staging entice buyers? I used to be skeptical. I thought if a property had beautiful craftsmanship, quality materials plus a great view, the property will sell itself.
We have been staging our listings because the added color and decor make photos stand out on Zillow, Realtor.com, Trulia, and Redfin where buyers first view a property. Photos attract a buyer who then may want to open the door.
Change a rug, throw in some pillows, add color to the dining table. Transformed.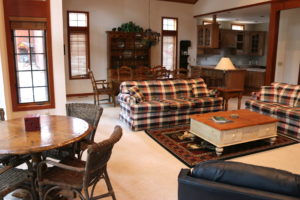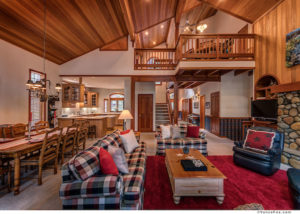 Here are some before and after photos of a kitchen with a little red introduced.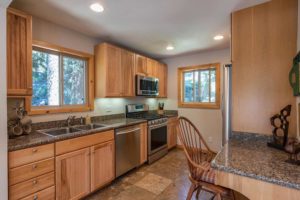 before and after…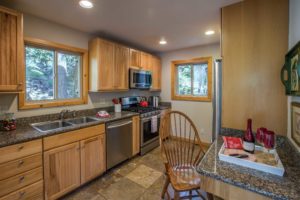 A bathroom with simple splashes of color has some interest to an otherwise white bath. Albeit, photo coloring is not identical, but the difference is noticeable.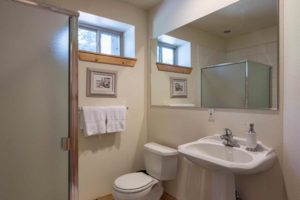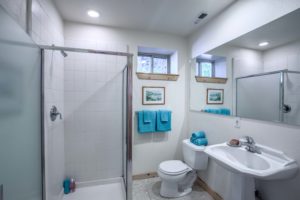 Pillows, color and items of interest really make a bedroom. Same rooms, new feel.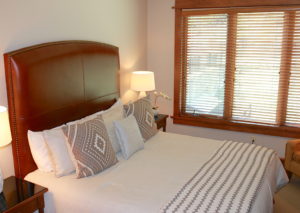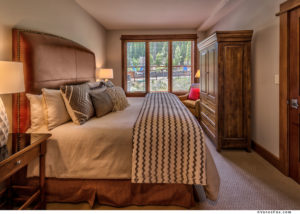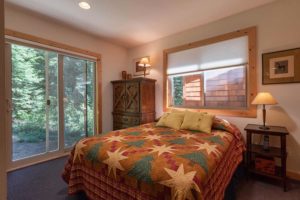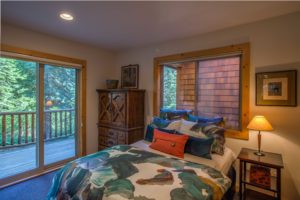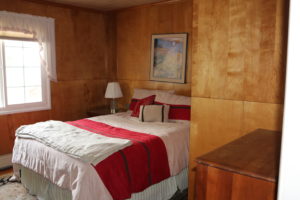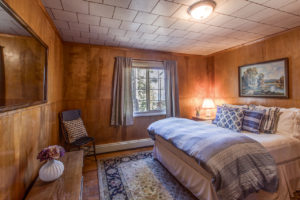 Even a breakfast nook can transform into an inviting place.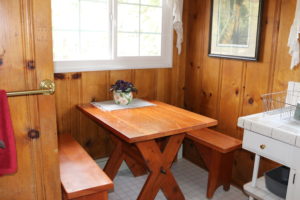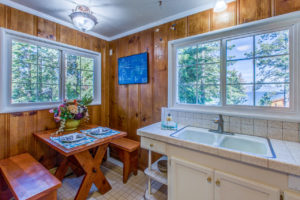 Staging improves the look of a property. Attracting buyers' attention on the internet is the first step in getting them through the door.